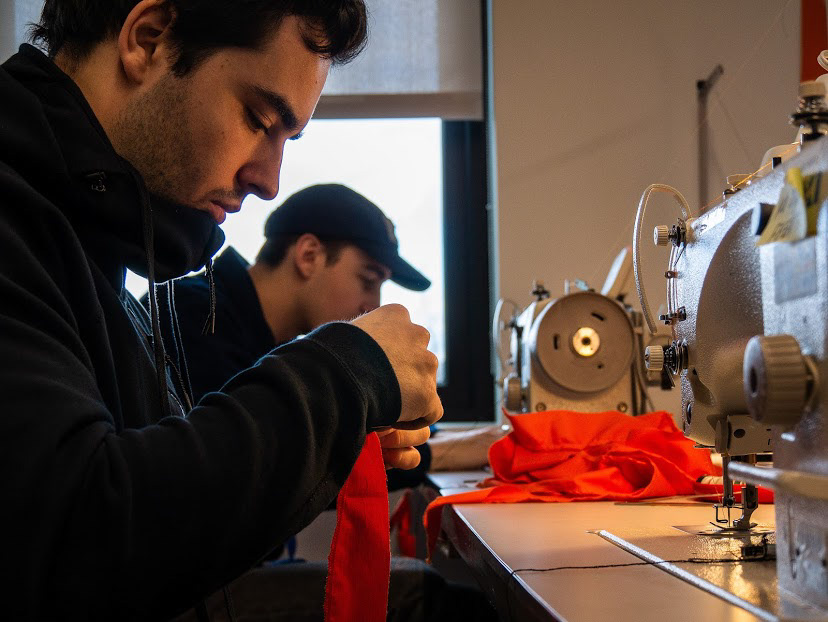 In September of 2019, I began an 18-month journey that would set me on the path to pursue my dream career. The Sports Product Management program has prepared me to enter the sport & outdoor industry with a wide range of skills and a unique perspective. Through class curriculum taught by industry veterans, global travel to trade shows & international markets, and professional development workshops, I've had exposure that few students looking to enter the industry can relate to. 
​​​​​​​
I graduate the Sports Product Management program in March of 2021, motivated and prepared to enter the industry with a passion and skillset that is unmatched.
•Managed and operated the program's LinkedIn page.
•Created compelling content through strategy execution that reaches all SPM stakeholders.
•30% increase in follower count (Oct. 2019 - Jan. 2021)
•150,079 average monthly impressions (Jan. - Dec. 2020)
•8.41% average monthly engagement rate (Jan. - Dec. 2020)
Graduate Teaching Assistant
•One of the few students selected to be a graduate teaching assistant for first-year SPM courses.
•Worked under Stephen Holmberg, Professor of Consumer Research and current Global Director of Marketplace Trends at Nike.
•Developed skills and experiences to be a leader amongst my peers.