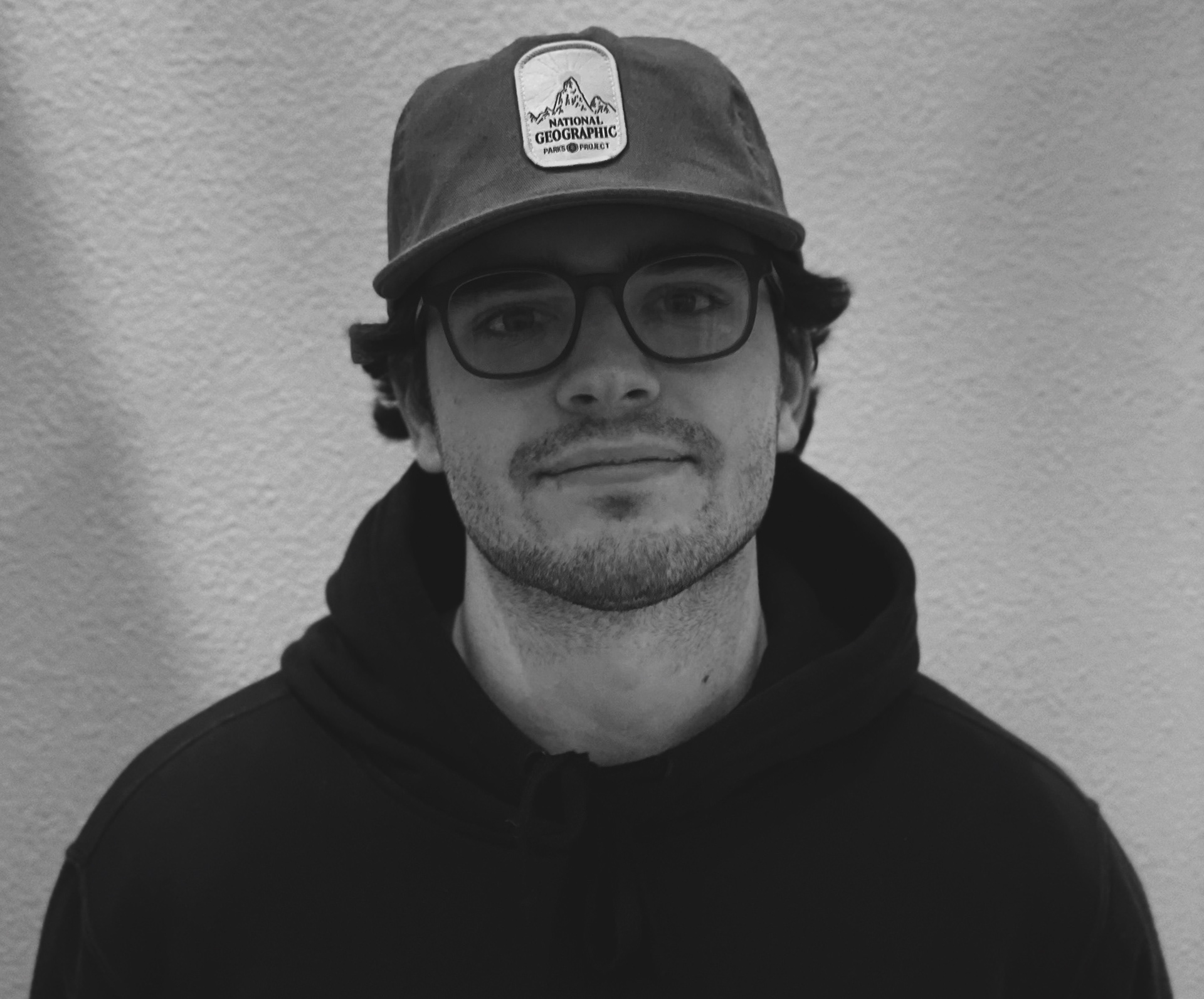 ​​​​​​​Born and raised in Portland, Oregon, I've been lucky to call the Pacific Northwest home for many years. With a strong connection to the sporting goods industry and the range of outdoor activities in Oregon's backyard, I grew up with aspirations to one day create products for the next generation of athletes and adventurers. 
Now, as a graduate of the University of Oregon with a double major in Business Marketing and Spanish and a graduate of the UO Sports Product Management Master's Program, I have aligned my passions with skills and experiences necessary to be a future leader in the sport & outdoor space. 
I enjoy living an active lifestyle through various sports and outdoor activities, listening to music on vinyl, watching classic movies, and working on DIY projects.