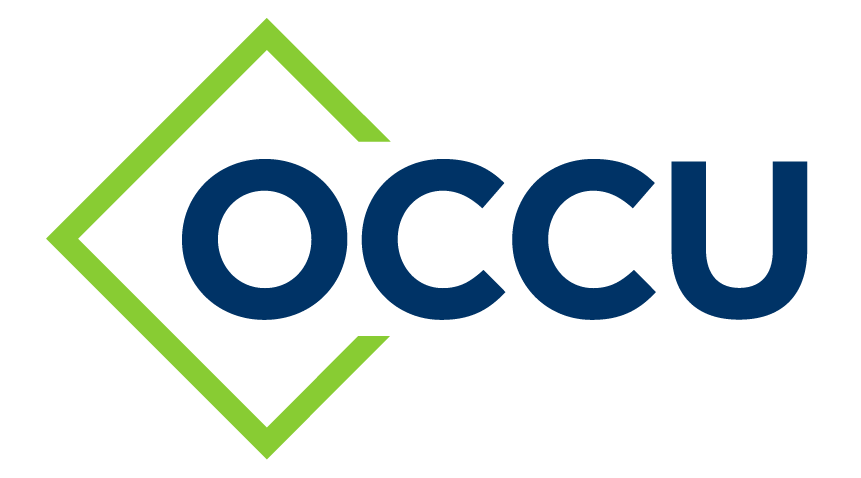 In Spring of 2018, I served as a consultant to the OCCU marketing team, reporting my quantitative and qualitative research as well as final recommendations to help their company build brand awareness.
•Focus Groups - Moderated focus groups of 4-8 people aged 18-24, understanding underlying motivations that led them to selecting one bank/credit union over others.
•Immersive Observation Studies - Traveled to banks/credit unions to conduct field research necessary to understand what our target demographic visited a financial institution for.
•In-Depth Surveys - Distributed an online survey that measured user's preferences and needs/wants that banks and credit unions provide to them. Leveraged the data to provide significant statistical analysis in the final pitch back to the marketing team and C-Suite at OCCU.
•
Large-scale presentation to OCCU's C-Suite (CEO, CTO, COO, CMO).
•3 in-depth recommendations to build brand awareness and trust amongst young consumers through leveraging data and consumer testimonials.